Laminated Veneer Lumber (LVL)
Laminated Veneer Lumber (LVL) is an engineered wood product used primarily for structural applications. It is comparable in strength to solid timber, concrete and steel and is manufactured by bonding together rotary peeled or sliced thin wood veneers under heat and pressure. LVL was developed in the seventies and is today used in structural applications including beams, lintels, purlins, truss chords and formwork. LVL has many advantages over sawn timber – its stronger, straighter, and often lighter than sawn timber of the same structural rating.
We offer LVL comprised of either Larch, Radiata Pine or a mix of the two species depending upon the requirements of the application, all conforming to AS/NZS 4357. LVL provides a cost-effective and sustainable building material, delivering high structural reliability and strength.
Contact us today to place your order.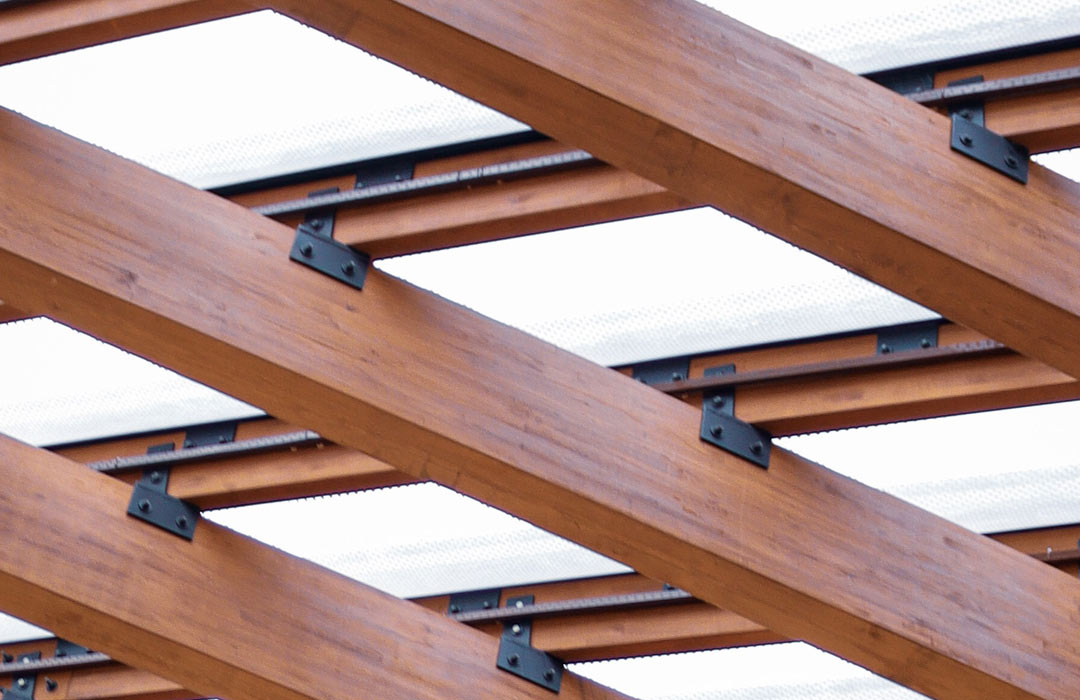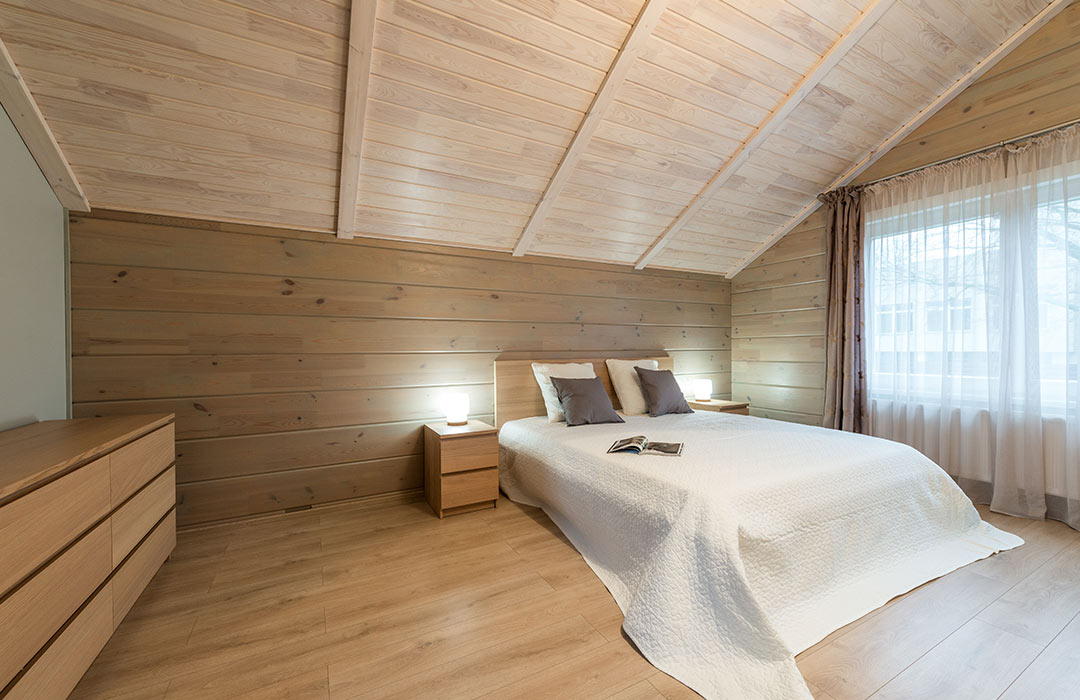 Glulam, short for glued laminated timber, is an engineered wood product. Large glulam members are produced from smaller pieces of stress graded and seasoned timber, known as laminates.
The manufacturing process produces large and long length members, resulting in increased strength when compared to that of solid sawn timber members. This also enables much larger timber members than can otherwise be produced with traditional solid sawn timber. Glulam is consistently stronger than sawn timber, in part due to the reduction of natural defects.
Our manufacturers produce a variety of shapes and sizes at the designer's request. The length and shape of glulam sections is limited only by manufacturing, transport and handling capabilities.
It is possible to manufacture glulam beams with higher strength laminates in areas of high stress – such as in the top or bottom laminates of beams – and lower strength laminates in the areas of low stress.
Suitability for structural applications
Glulam beams offer a host of benefits when it comes to structural applications, from large section sizes to long lengths, manufactured in curved or straight lengths, again depending on the designers' requirements.